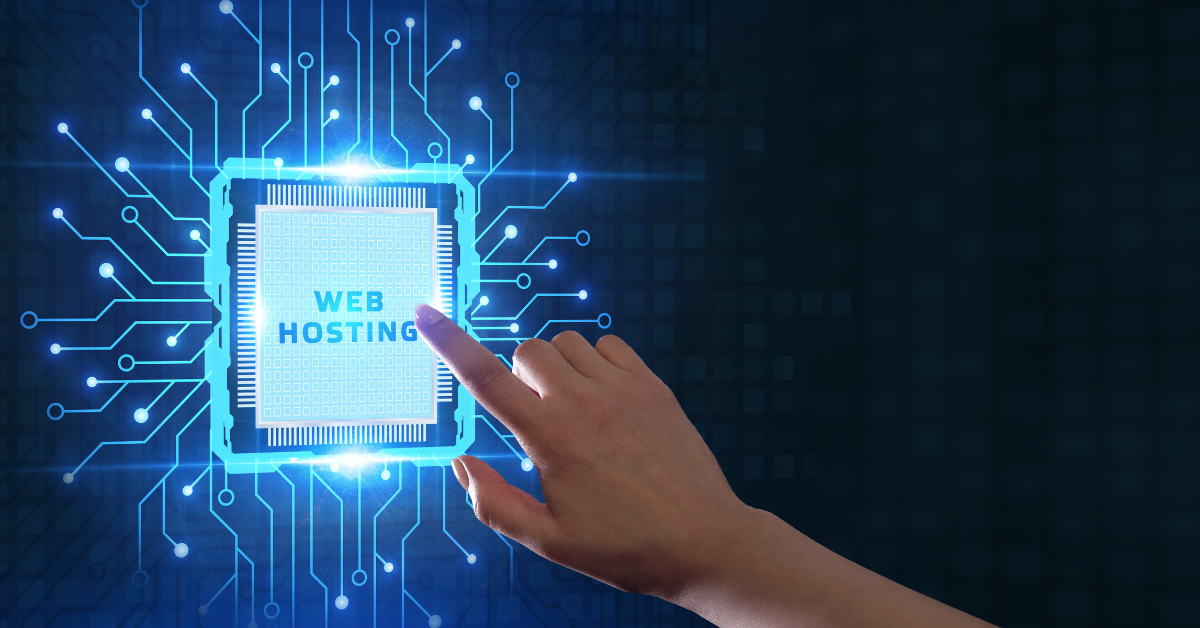 Best Web Hosting
When creating your own website, you must ensure that it is accessible to others through the best web hosting.
How will your website be accessed when someone inserts the web address into the URL bar? You must use a server to host it. With access to competent web hosting services, you can ensure that your website is operational when visitors are interested in viewing your material.
At the same time, there are numerous possibilities. You need to locate the greatest web hosting services that fit your requirements, but how can you do so? There are various crucial elements to consider, and if you want your company to have a strong online presence. You must pick the best dedicated hosting provider to fit your requirements.
Take a look at some of the most crucial elements to consider. While looking for the ideal hosting provider, don't be afraid to call out to a professional who can assist you.
What is web hosting?
When we discuss web hosting, we mean the process of engaging a professional business to supply you with dedicated hosting.
You will need to rely on a third company to host your website. You have a dedicated server on your property. Essentially, you will hire server space to ensure that your website functions well.
It might be pricey to host your own website. If you have a tiny website, it may not be cost-effective for your company. You must buy all the equipment required to host your website.
7 types of web hosting
There are numerous options available if you require web design assistance, just as there are numerous ones available if you require web hosting.
If you want to use expert hosting services, you should think about the following options: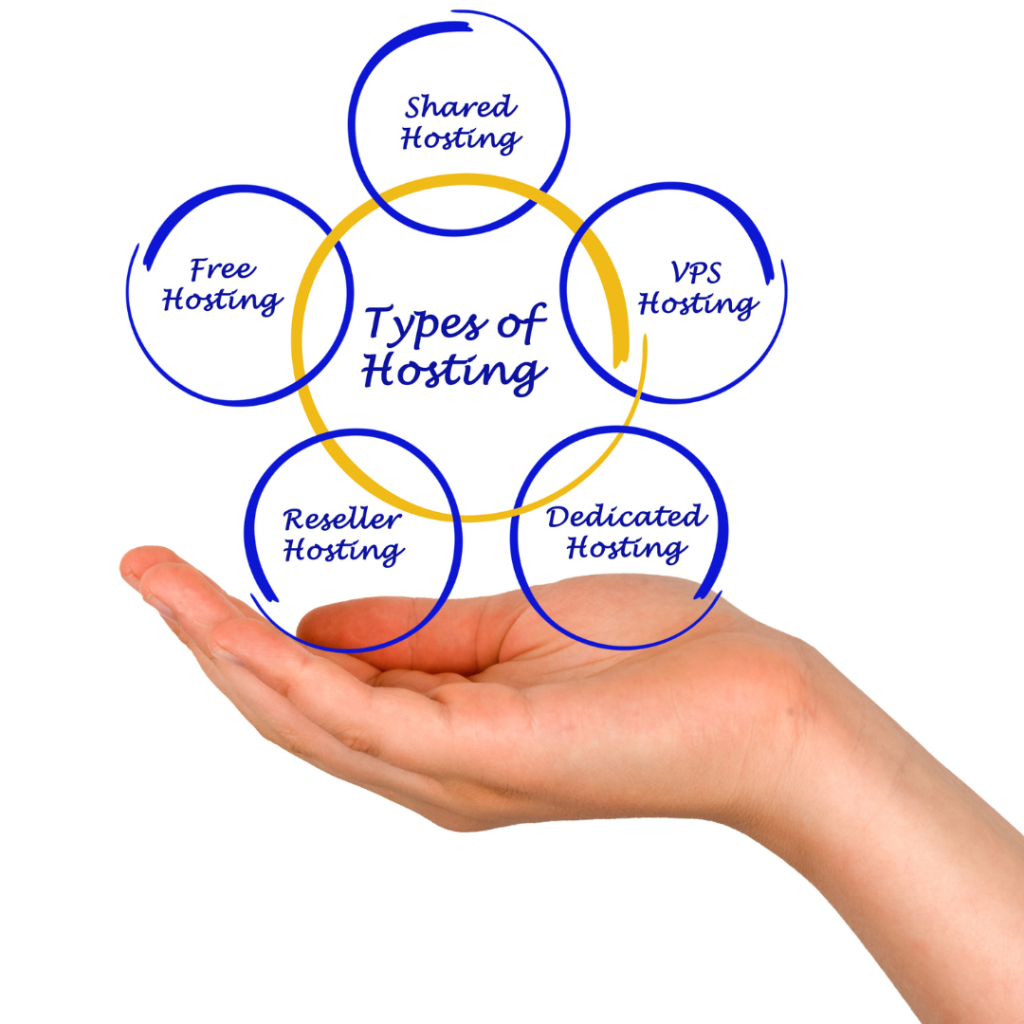 Shared Hosting
If you have a tiny website, shared hosting should be one of your first considerations.
Shared hosting is an excellent choice for an entry-level website, as your website will be kept on a server with many other websites. This means you may spread the expense of hosting across numerous websites, allowing you to save money.
If you are looking for web hosting services, this is frequently the simplest solution accessible, but the trade-off is that you will be sharing the server with other sites. That means that if one website experiences a surge, it may affect your website as well because all of the sites are hosted on the same server.
VPS hosting
A virtual private server may be the ideal solution if you need anything in between a shared server and a dedicated server. A VPS plan gives you more control, but it does not necessitate the use of a dedicated server.
Each hosting provider in this category is distinct because each website hosted has its own virtual area. Even if you share the physical server with other users, your virtual environment is entirely private. This means you'll have access to a variety of customizable choices and storage space.
It is still possible that traffic rates on other sites on the same server can affect your website, but it could be a great option if you are seeking specific software and package options.
Cloud hosting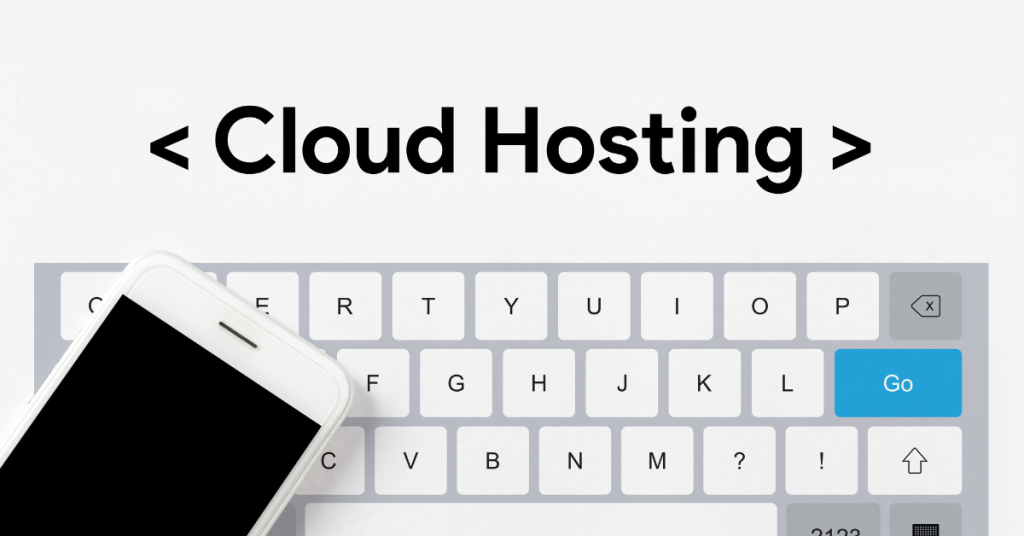 Cloud hosting has quickly become one of the industry's most preferred solutions. This means that a large number of computers collaborate, with each running a different application using shared resources. This is a network-based hosting solution that turns processing power into a utility that you may rent.
One of the key benefits of this approach is that the resources are distributed across numerous servers, lowering the likelihood of a server failure bringing your website offline. This is also a scalable solution, which means you can adjust your resource use as your demands vary.
Dedicated hosting
If you require complete control over your website, you might consider dedicated hosting. Because your website is the only one on the server, you have complete control. You also have root and administrative access, allowing you to manage security.
At the same time, this implies you'll have to pay a lot more money. This is one of the more expensive web hosting alternatives, so make sure it is worthwhile for your business. If you run a huge website with a lot of traffic, this might be the best option for you.
Managed hosting
When looking at different hosting solutions, you will most likely come across a variety of managed options. This means that the organization also offers a wide range of other services, including software installation, hardware help, maintenance, hardware replacement, and technical support.
Essentially, your hosting company will manage the hardware, operating systems, and any other programs that come with it on a daily basis.
One significant advantage is that there are numerous packages from which to choose, allowing you to tailor your plan to your specific requirements.
WordPress hosting
You might be interested in WordPress hosting as well. WordPress is one of the most popular platforms for creating a free website.
There are numerous website layout alternatives to pick from, and if you feel you require a premium function, you can pay for it.
Because WordPress is so popular, there are a plethora of hosting possibilities. It is one of the least expensive solutions, but if you decide to extend your website in the future, you may need to transfer hosting providers.
Reseller hosting
Finally, you may come across a service known as reseller hosting. This is a business in which a web hosting provider market or sell some or all of their web hosting.
Because a company may offer a variety of web hosting services from several companies. They are frequently educated about the possibilities available. You can speak with them and compare the benefits and downsides of each choice before deciding which is best for your needs.
These are a few of the top options available, and you should carefully consider which one is ideal for your business.
A good website depends on a reliable web host
Even if you only intend to publish a few blog entries, you must ensure that your website is operational. Because the vast majority of people utilize the internet to find the products and services they require, you must ensure that your website is a positive reflection of your company.
Finding the proper web hosting service will allow you to maximize your speed and uptime, leaving a favorable impression on your visitors.
If you want to construct a strong website, Nuwair Systems has a large range of tools that can help you. Examine your alternatives today and create a strong website.