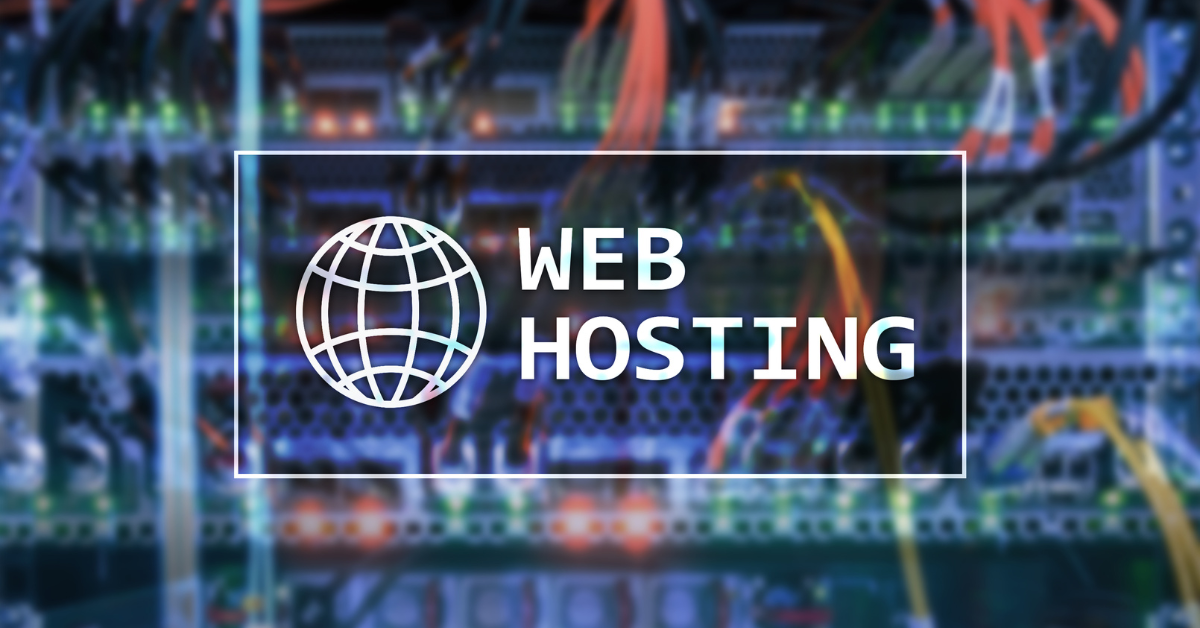 Web Hosting
After domain registration web hosting service is the most important decision to build a website. Similar to choosing one of the best website builders, choosing one of the best web hosting services is essential. Since it gives you the flexibility to change and expand your website over time in addition to ensuring that it stays online.
While selecting a web hosting provider it is ideal for your website that will be profitable. If it seems like the host is unable to satisfy the requirements for your website you will end up spending more time and money doing your research.
Make sure the best part of any action before taking is to be aware of what to look for when choosing a web hosting provider. Here are some important tips you should take while selecting the host for your website.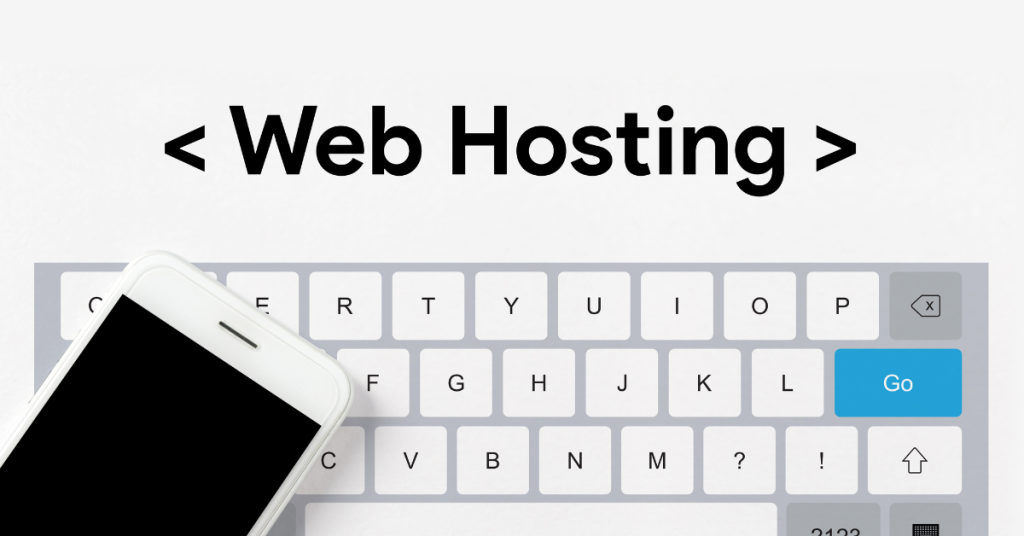 1. Type of web hosting offered
Most companies provide a variety of web hosting services. Shared hosting is a cheap choice for business startup websites with moderate traffic. However, if you require more bandwidth or more processing capacity to eliminate the software on your website you should choose VPS (Virtual private hosting) hosting and cloud hosting.
It will be even more important when the web hosting provider is providing managed or unmanaged hosting. The managed hosting company will take care of all the technical aspects for you so you do not have to worry about extra things like security or software updates.
Even it is more important to choose a hosting company that enables easy switching between its service tiers. For Example, your website has a rise in traffic as a result marketing campaign so they have an opportunity to change your hosting packages without facing downtime.
2. Support
Support is one of the most important parts of your hosting service. If your website is losing results or you experiencing a malignant attack so here you need to talk to your web hosting provider who can help as soon as possible.
One thing needs to be kept in mind to check what types of support options or prospective hosting are offered. Web hosting providers mostly provide 24/7 phone, live chat, and email support while others offer limited channels for support to get in touch. Before signing up call the support line to check if the customer service staff is helpful before you join up.
Hosting providers offered different features with their plans.
Before exploring features look at how your data will be stored. Hard disc drives are often used by low-cost suppliers they are inexpensive and highly susceptible to mechanical failure.
Another feature to look for is your hosting plan which has automatic backups. Having a backup of all your content and static pages is more important for restoring immediately. If your website is following a server crash or hack. It's also more important to check your host's software worth. While a number of hosts offer the cPanel hosting panel software for managing your website. Some also offer custom control panels with varying capabilities.
4. Server locations
The closer your host's servers are to your targeted audience so visitors will load your page more quickly and easily. So it is more important to find out where your host's data centers are and whether you will have the option to choose among multiple server locations.
Additionally, some hosts give an opportunity to host your website in a friendly environment data centers. If you have a global audience then select a server that allows you to access a CDN (content delivery network) like Cloudflare. CDN mostly have a cached copy version of your website on the server all around the world to make sure that user can access it easily.
5. Areas of specialization in web hosting
Although most hosting firms are generalists by nature, some of them focus on particular kinds of hosting. If you want to utilize WordPress as your content management system, for instance, you'll find hosts who devote the majority of their infrastructure to managed WordPress hosting.
Hosting companies mostly focus on cloud hosting which gives more flexibility to scale up or down your hosting resources. First, you need to select your needs carefully and then check to see if a hosting company has been created to serve that requirement.
6. Price and general feedback online
It seems without saying that you'll want to compare pricing once you've narrowed down your selection of potential hosts. Price does have not a bigger role in your decision than other factors depending on your budget. This is also a good time to look at online reviews from webmasters who have utilized these hosts. You can figure out after reading about other peoples' experiences with a hosting provider. It can give you an indication of whether it's as good as it seems on paper.