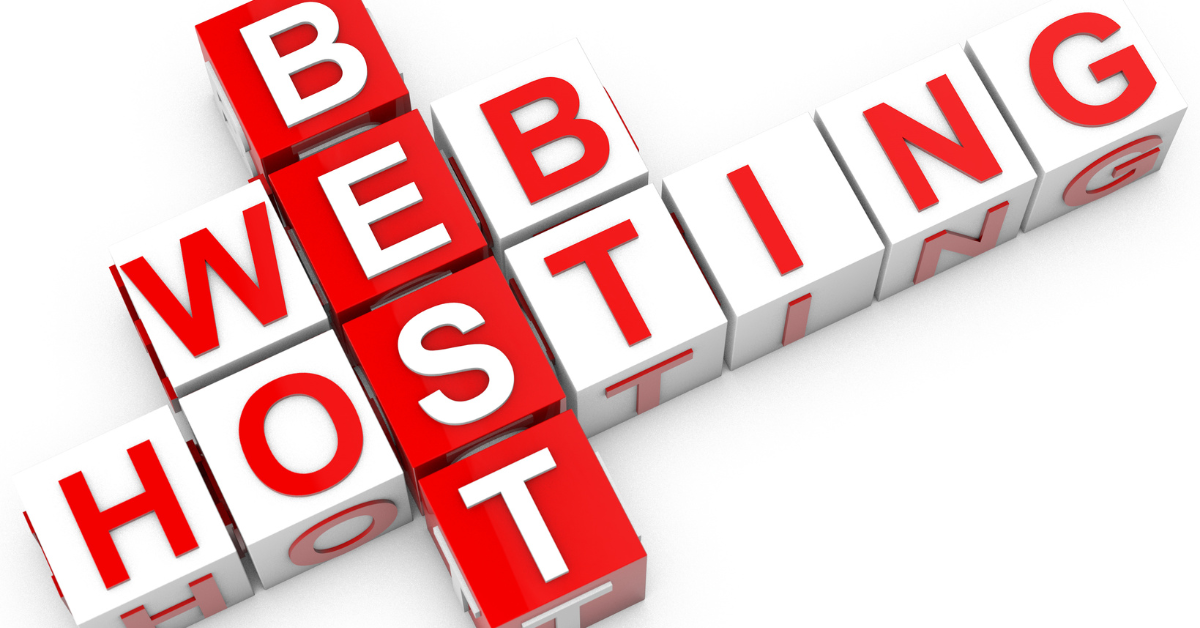 There are different ways to choose web hosting services when it comes to taking your business online. Most businesses start with shared hosting because it is a more reliable and affordable solution for businesses. When a business grows with shared hosting then they look for higher and more reliable web hosting solutions like VPS hosting.
Business owners at the beginning stage of their journey face some difficulties with server-level knowledge and skills. Because most people do not know how to Manage VPS hosting. VPS hosting server allows you to manage your website on a reliable server without having any skills or knowledge.
What is Managed VPS Hosting?
Managed VPS Hosting is a type of hosting service where the different web hosting providers handle the server administration and management. It is managed service where you do not need to worry about server management. It offers a complete solution for server management like software installation backup security and much more. That's why there is no chance for business owners to worry about server management. And it will help on growing your business more.
When Is the Best Time to Invest in a Managed VPS Hosting Solution?
Managed VPS Hosting prices are higher than self-managed and delivered the best value for money. Let's focus on several factors and make the Managed VPS Hosting worth the investment.
High Uptime
It is necessary to make sure of the server uptime and website availability. Because it is the key to any business in its success road. Downtime results drag customers to dissatisfaction and it will be a loss of revenue and sales.
Web hosting providers continuously identify the bugs that cause downtimes while monitoring VPS Server. When they will detect any bug they instantly remove it and ensure that your server stays up and running with availability.
Faster Speed Performance
VPS Hosting services provide faster speed performance. It offers more CPU cores, RAM, bandwidth, and disk space for your website. Hence VPS Hosting is better than other web hosting services.
Furthermore, professional hosting providers take the responsibility to optimize your server resources and make sure efficient utilization of its hardware for optimal performance. And they are also capable of adjusting resources to accommodate traffic demands.
Advanced Security
VPS Hosting eradicates concerns as the hosting company implements essential requirements to save your website against potential threats. The professional hosting provider is responsible for consistent updates, security problems, and other measures to guarantee optimal security.
Furthermore, the provision of dedicated IP addresses with managed VPS Hosting server. That eliminates the security vulnerabilities associated with websites sharing the same server.
Dedicated Customer Support
Managed VPS Hosting offers dedicated support available round the clock from your web hosting provider. VPS Hosting services furnish with you a pre-optimized hosting server. While you retain complete root access for the server customization and software installation. You have access to your web hosting provider when you face challenges or need assistance.
Cost Effective VPS Hosting
VPS Hosting server setup and security to ongoing maintenance professional hosting provider company is responsible for all aspects. This removes the necessity of hiring expensive external professionals to manage your VPS Hosting server.
VPS Hosting might appear expensive initially but its long-term advantage is revealed when it provides a cost-effective solution. It guarantees prolonged and uninterpreted server reliability available round the clock.
Conclusion
At Nuwair System we offer Managed VPS Hosting to provide your website with the best performance and page loading speed. So if you are looking for Managed VPS Hosting services check our packages for complete server management and more reliable services for your website.