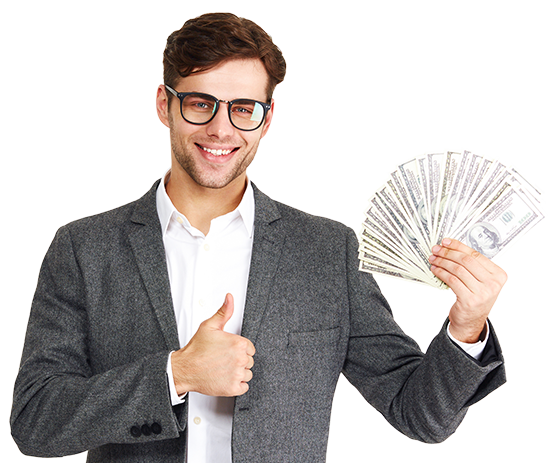 Digital Marketing is an online marketing tool and promotion of the brand to connect customers using the internet and another form of digital communication.
Search engine optimization
Social media marketing
Search engine marketing
Email marketing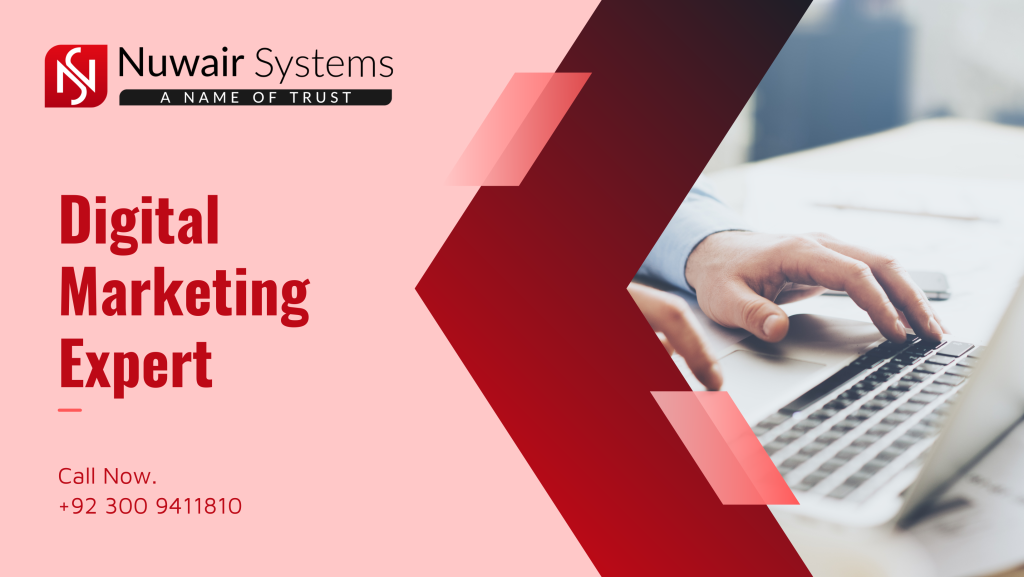 Search Engine Optimization is the process of ranking higher in a search engine such as Google. Because searching is only one way in which people discover different types of content and it also increases traffic to your website.
3 Types of SEO
On-page SEO ( blog, product, copy, web copy ) anything on your web pages
Of page SEO ( backlinks) anything that happens away from your website that helps with your SEO strategy
Technical SEO (site indexing to help bot crawling.)anything undertakes to improve search ranking
The search engine is the type of internet marketing tool that increases website visibility in search engine results pages (SERPs). And it is paid advertisement on the internet on the other hand SEO refers to natural growth or organically ranking.
Which type of marketing is better SEO or SMM?
Search engine optimization is time-consuming and takes longer to produce a result than search engine marketing. On the other hand, search engine marketing produces a result much faster because they are paid results.
So we suggest that SMM not tell you how good your website is if your growth is 100% organic you must know what you are doing and what the next step is to grow more organically.
Social media marketing is a type of internet that use different social media platform as marketing tool. All these social media platforms build a brand, connect an audience with your brand, and increase and drive traffic.
8 pillars of social media marketing
Social Strategy
Determining goals
Select social media platform
Content mix
Planning and publishing
Listening and engagement
Analytics and Reporting
Advertising
Advantages of social media marketing
Reach a wider audience
Improve customer satisfaction
Increase website traffic
Gain better insight
Disadvantages of social media marketing
Time taking process
Brand reputation is vulnerable
Need qualified resources
Email marketing is a type of marketing tool to promote business products and services. It is a form of marketing that can make the customer on your email list aware of discounts, new products, and also other services.
Email marketing is a powerful marketing tool besides digital marketing tools. It will help you to produce your business and increase sales. Moreover, It plays an important role in brand awareness or keeping customers engaged between purchases.
Nuwair system is the best digital marketing influencer in the world. Moreover, our digital marketing services expand the full range of channels. we are offering highly effective services of digital marketing at low cost.
Additionally, we have all the resources to deliver satisfactory services. Further, we understand the need of customers who want to get effective results in the form of web and mobile applications.
Advantages
Build relationship
Driving traffic
Target users by demographics