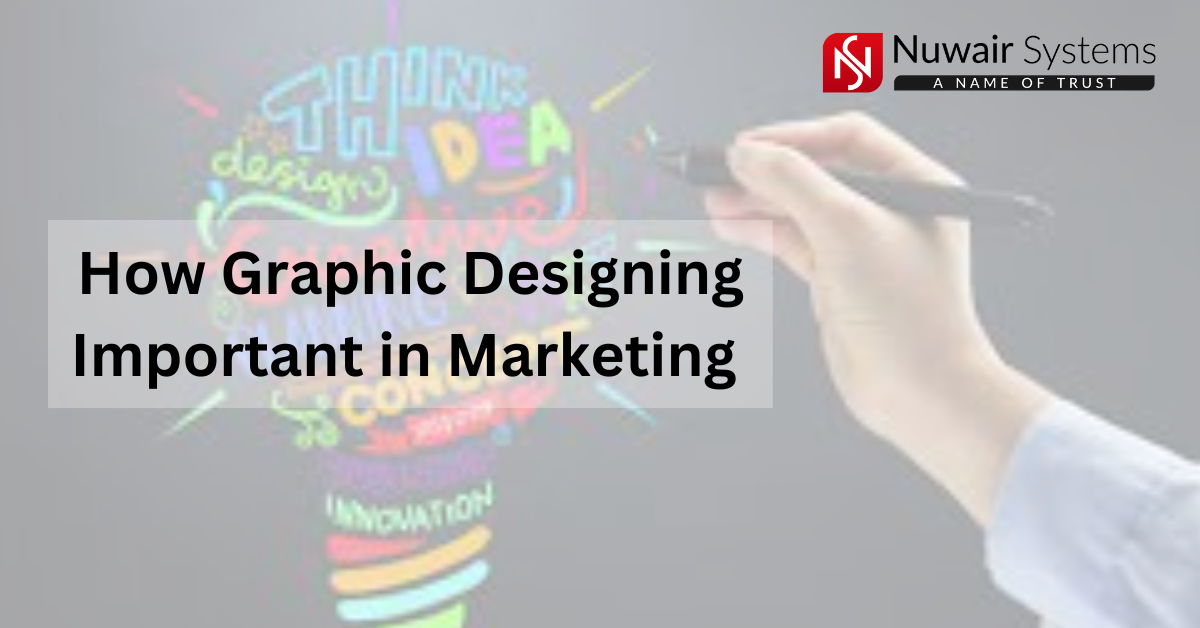 Graphic Designing
Graphic designing is a type of visual content where different designers create professional visual content to communicate the brand message. Different designers can use their skills to drive sales in a marketing campaign, create an eye-catching character or present a functional product that solves a problem. These creative professionals use their design skills to connect with others through their visual work.
Types of Graphic Designing
Product Designing: Designers use their creativity to research, design, and develop new products for marketing purposes. The types of products they create depend on what industry they work in and are based on the customer's needs. These designers conduct market research to ensure that their products will appear to the target audience.
Brand Designing: Brands leverage graphic design in their logos, marketing materials, advertisements, website graphics, and even internal documents. For marketing, it needs to understand the different elements that make up a design. These elements of graphic design include:
Logos
Typography
Size
Shape
Texture
Color
Print Designing: The digital age has changed with time due to the world of graphic design, but that does not mean there isn't still a print market. These graphic designers specialize in creating work that appears on business cards, billboards, or brochures.
Animation Designing: use different software to create animated cartoons and animated social media graphics. In daily life, we see different animated videos these animated video is a source of business growth. No doubt animation raises our brand strength and recognition that's why it is a cost-effective and time taken process.
Web Designing: this is the part of designing content on a website and it involves different features such as text, pictures, videos, and graphics. A web designer is also responsible for the designed content. As we know, the first impression is the last so web designing represents our brand and creates a strong impression on the audience.
Conclusion
Marketing without graphic designing is impossible because it is a way of representing our information to a targeted audience. Our basic purpose is to describe these types to inform the worth of graphic designing in the field of marketing. It enhances your brand's worth and creates a professional look for your brand. So our best recommendation for a business owner is to create unique graphic content that promotes your brand and defines your brand in a unique way.