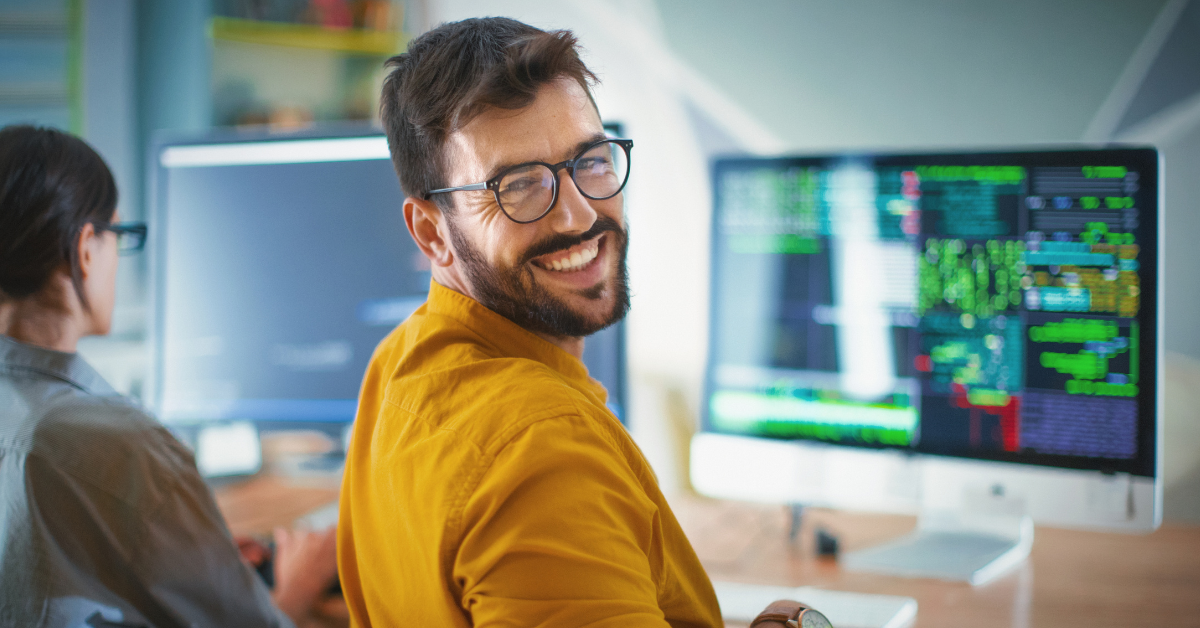 WordPress Development
How do you create an effective online presence with WordPress? WordPress is well-known for being a popular platform for developing a strong, effective online presence. A WordPress website is crucial to the online strategy of C-suite executives and start-up entrepreneurs. But how do they make the most of the accompanying benefits? Choosing the correct WordPress development service provider is the best solution. The importance of this decision can be gauged by its impact on the website's success. As a result, this selection necessitates considerable consideration and sound decision-making ability.
This year marks the 20th anniversary of WordPress. This is a watershed moment in an ever-changing digital landscape. WordPress is so widespread in the CMS domain that it currently powers over 810 million websites. It is responsible for more than 43% of all websites. To create a firm presence in such a competitive climate, the WordPress website must be a cut above the rest.
As a result, decision-makers must select the best WordPress development service for their websites. WordPress powers 27.82% of the world's top 10,000 websites, according to BuiltWith. However, the abundance of WordPress site developers may make it tough to select the best service provider. As a result, many firms encounter deployment delays, poor performance, and other issues in project execution. To avoid this, businesses must evaluate potential WordPress developers based on a number of essential aspects in order to make the process simple and precise.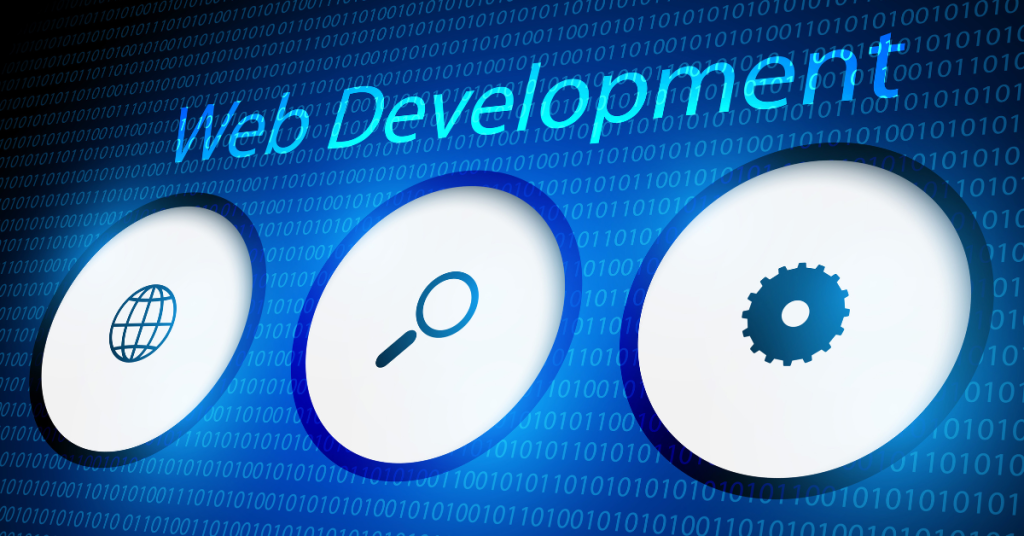 Why Should You Choose WordPress for Website Development?
WordPress is an optimal choice for website development due to its user-friendly interface, extensive customization options, and vast plugin library, making it versatile for various needs. It offers a range of themes and plugins, simplifying design and functionality modifications, enabling both beginners and experienced developers to create robust, responsive, and visually appealing websites without extensive coding knowledge. Additionally, its strong community support, frequent updates, and SEO-friendly nature further enhance its appeal, making it a preferred platform for individuals, businesses, and organizations looking for a flexible and scalable web solution.
Effective Ways of Choosing the Right WordPress Development Service Provider
Check out this detailed 10-step guide to help you choose the best WordPress development company for your specific business needs. Let's go over each step in detail.
Analyze Your Requirements
Before starting and choosing WordPress development it is necessary to clarify your website development objectives.
If your primary goal is to promote your business and create a resource hub for your target audience, then using pre-built templates and WordPress themes will suffice. On the other hand, if the objective of your website is to generate sales, working with a professional web designer becomes the more practical option.
Here are the steps you should take to assess your needs:
Specify the type of project you intend to conduct.
Gain a thorough understanding of the project's scope and requirements.
Develop a well-thought-out strategy for carrying out the initiative.
Look at several websites that are comparable to the one you want.
Work with your team to understand your company's unique requirements.
Decide on the functions and features you want for your website.
Check Their Flexibility and Availability
A skilled WordPress development service provider typically manages numerous projects at the same time. It can be difficult to ensure that all of these websites are functional and scalable.
You must consider this critical factor. Otherwise, you risk hiring a development business that fails to complete projects and assure website uptime. As you are aware, even an hour of downtime can result in considerable potential customer and revenue loss for a company.
Furthermore, as your internet business grows, you will require a scalable, more sophisticated, and long-term solution. Collaboration with developers that look incapable of offering the aforementioned services is impractical.
5 Reasons to Outsource WordPress Development Services
1. Prioritize Core Business Functions
Hiring WordPress web developers allows a firm to delegate website development and management to professionals. With outside specialists handling development responsibilities, you can concentrate on important activities such as product development, marketing, and customer service.
2. Outsourcing Grants Access to Expertise
As a businessperson, you may decide to design your own business website or hire a WordPress developer as part of your payroll. Can you be positive, however, that you have hired the greatest people in the industry? Furthermore, educating the developer might be a difficult and time-consuming operation.
Choosing offshore WordPress development services, on the other hand, allows you to effortlessly access top-tier talent from around the world. Furthermore, you do not need to devote time and effort in training them. This way, you can be certain that you are dealing with the best-in-class professionals while avoiding any additional difficulty.
These experts stay up to date on the newest web development trends and technologies. Outsourcing gives you access to advanced tools, plugins, and resources that can improve the operation and performance of your website. As a result, your online presence will remain competitive and current.
3. Better WordPress Utilization
WordPress makes it simple to create a website. You simply need to select a domain name, a web hosting package, install the CMS, and start designing your business website. The key challenge is realizing WordPress's full potential and making the most of its many capabilities.
Working with plugins and widgets can be challenging, and you may be unaware of all the necessary functionality for your business website. An experienced website builder can manage these difficulties and knows just which features to use and how to get the most out of this CMS platform. They can design a site that is visually and functionally consistent with your initial idea, resulting in a greater final product.
4. Scalability and Flexibility
Working with an outside team will allow you to achieve scalability and flexibility to suit your changing company needs. Outsourcing allows you to customize your website to meet your needs, whether it's a simple site, an e-commerce platform, or additional features and services.
You may easily communicate your changing requirements to the development partner, ensuring that your website remains in sync with your company's growth.
5. Cost-Saving
Outsourcing is a low-cost option. It is one of the primary reasons why businesses prefer this method. This method reduces the extra costs associated with investing in in-house resources and setup fees, which can directly impact your company's budget.
Conclusion
This article discussed the benefits of using WordPress for site building. Readers also learned a lot about how to find the best WordPress development service company. They also learned about some convincing reasons why they should outsource WordPress development services. If you want a powerful and scalable website made with this CMS, you can collaborate with the best web design and development company.